Luxurious Clinical Facial Treatments
Targeted customized facials base on your skin concerns unlike the average "spa" facial.
Our luxurious clinical facials here at Newport Beach Skincare Center are different than the average spa facial because all our facials are performed by professionally trained licensed Aestheticians with a caring gentle touch. We treat skin conditions from a medical and wellness perspective to promote lifelong healthy skin.
Your skin is the largest organ of the body and one that everyone sees when they first meet you. Start getting your luxurious clinical facials today and experience rapid cellular turnover, remove impurities and/or minimize the appearance of:
Age spots, uneven skin tone, freckles, dark spots

Excessive redness, enlarged pores, blackheads

Dry patches, rough skin texture

Acne, acne scars, breakouts, oily skin

Wrinkles, fine lines and much more
You will experience the benefit of clearer, smoother, brighter more radiant skin.
Move from self conscious to self confident within minutes.
Signature Facials
Every facial starts off with a comprehensive skincare analysis. Treatment and product recommendations will be advised by our licensed Aestheticians. During your professional consultation share your concerns and must have's for your skin. Facial enhancements help to create a more effective treatment depending on your skin's needs. During your skincare analysis, your Aesthetician will recommend any enhancements perfect for your skin.
Essential Custom Facial
Start with the Essential Custom Facial and experience medical grade facial treatment tailored perfectly to your skin's needs and receive a complete skin analysis with recommendations. Your skin will be cleansed, exfoliated, steamed and smoothed leaving you with a hydrated and rejuvenated healthier skin. $125
In a hurry? Try our:
Glo N Go
Created for the person on the go, this customized facial is uniquely designed to give maximum results in minimum time! Includes cleansing, exfoliation, moisturizer and sun protection. $65
Advanced Exfoliation Facials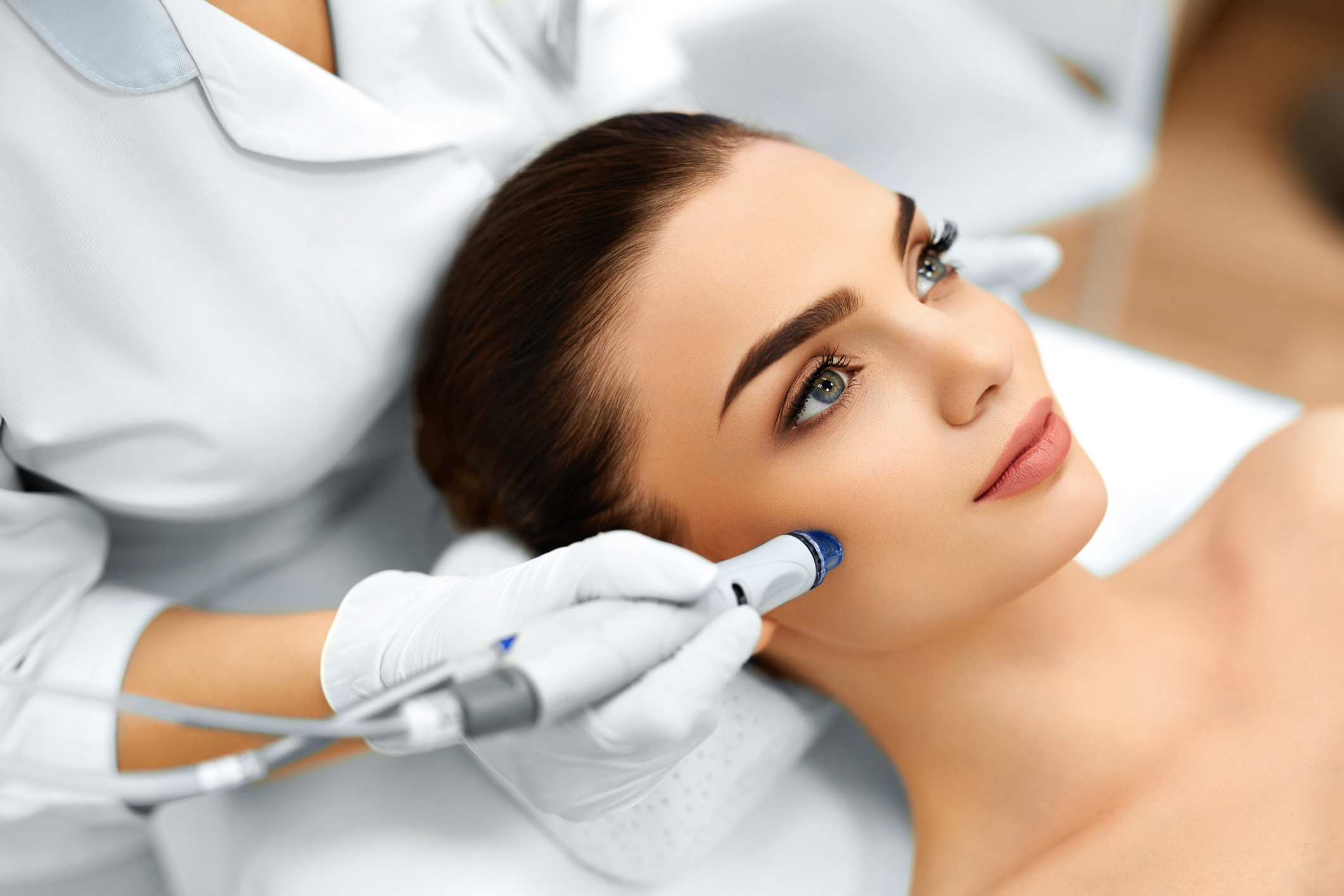 The BioXFusion facial combines the benefits of medical grade hydrating infusion technology and medical grade dual LED light therapy to exfoliate, infuse hydrating serums and stimulate collagen production.
There are three different serums to choose from;
*Lighting darks spots and uneven skin tone (made with licorice extract),
*Plumping (with hyaluronic acid) for reducing fine lines and wrinkles
*Vitamin C (from citrus extract) designed to nourish the skin and speed up cellular renewal. $160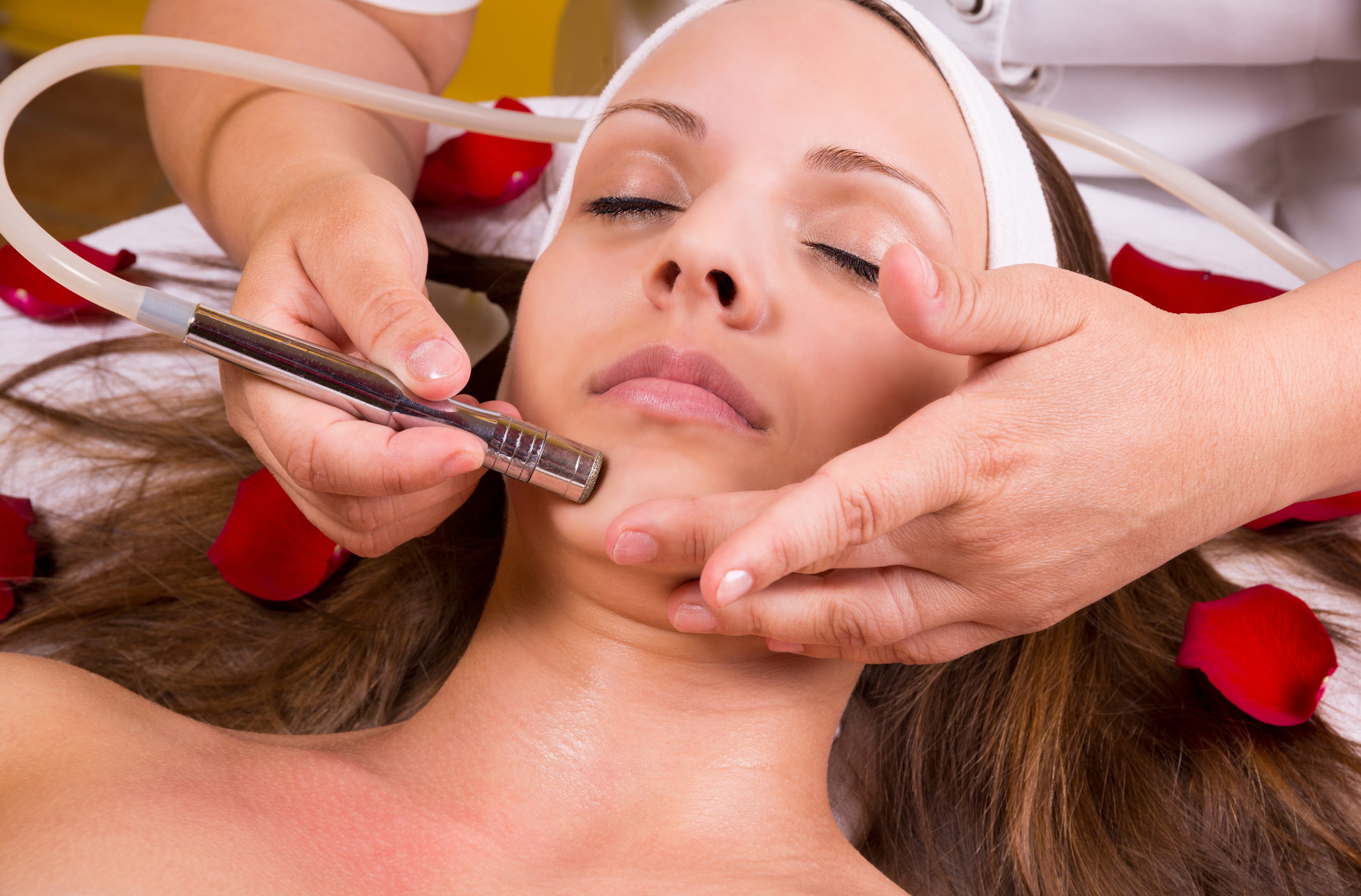 Need a treatment that targets wrinkles, acne scars, large pores, age spots and uneven skin tone?
This relaxing yet invigorating facial exfoliates and removes the superficial layers of dry, dead skin cells to reveal younger, healthier looking skin.
We use the best technology that helps speed up the skin renewal process by light therapy, exfoliation and vacuuming. Ideal pre-IPL (photo facial) treatment $150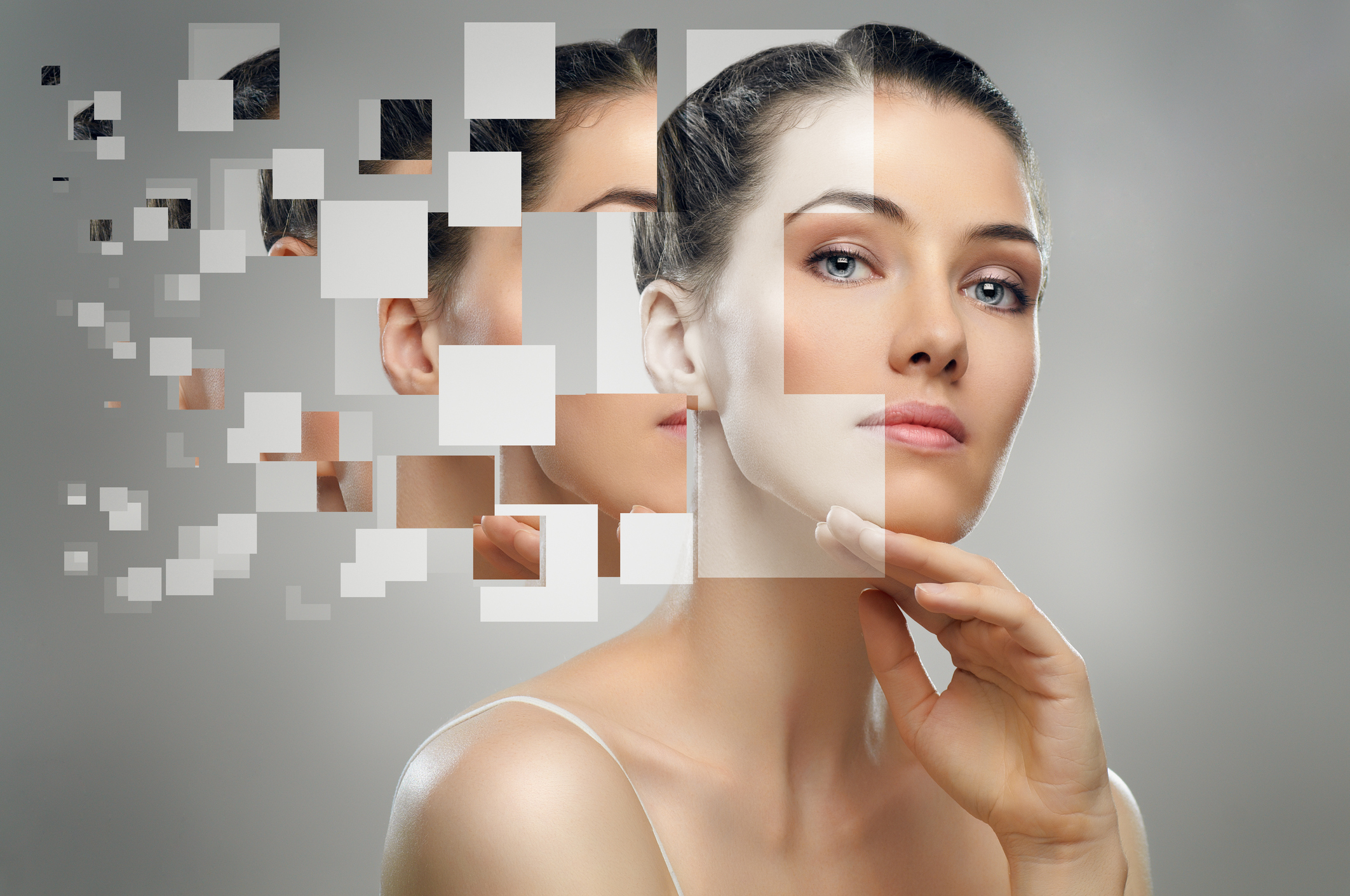 DEEP PORE CLEANSING FACIAL
Ideal for the treatment of skin breakouts, reducing pore size, dehydration and fine lines. This facial removes toxins, dead skincells, dirt and old makeup embedded in your skin and helps to reduce excess sebum (oil) which can result in enlarged pores, blackheads and acne. This deep pore cleansing facial is your way to a cleaner more radiant and healthier skin. A "must-have" if you want that flawless skin look. $185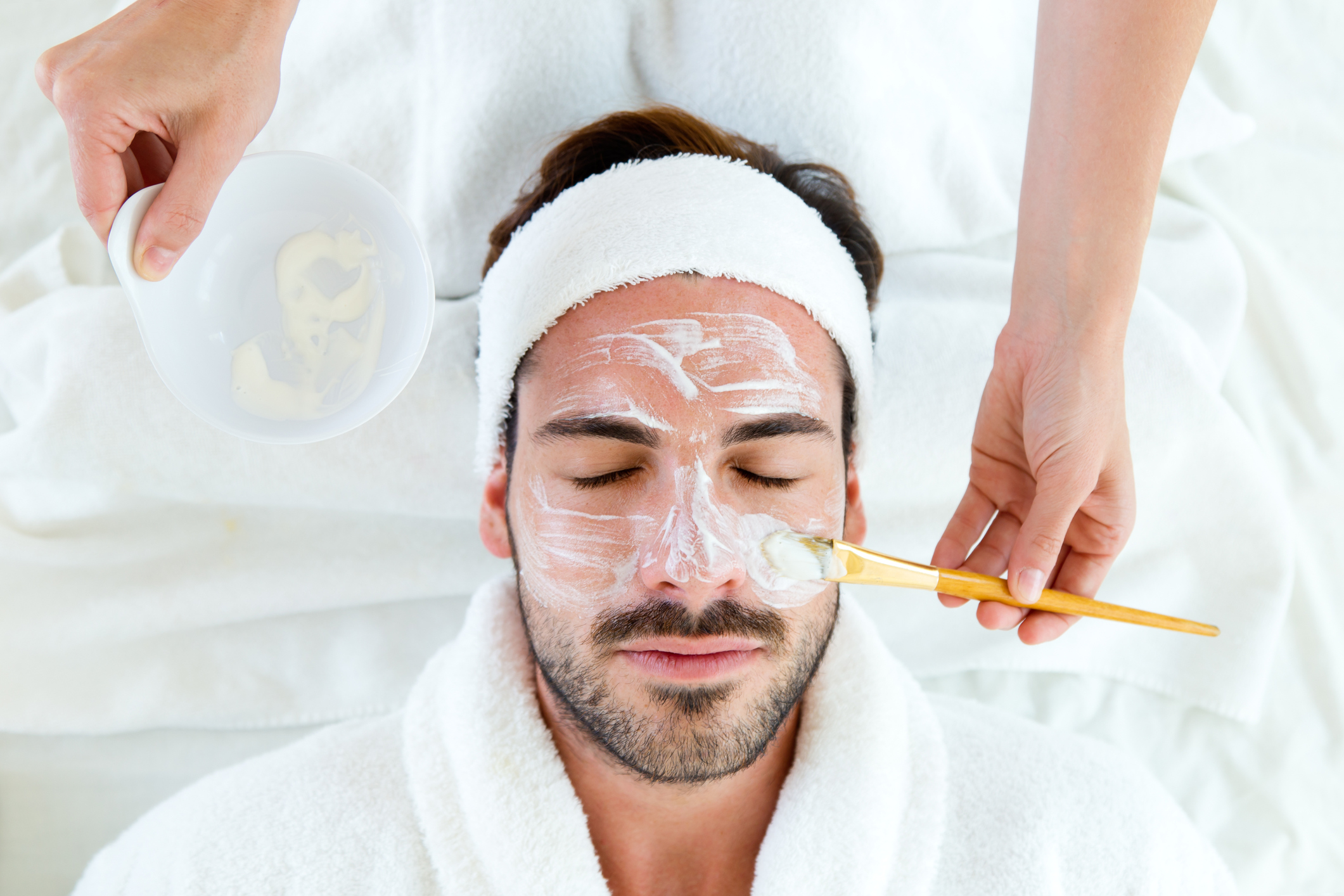 Treat those painful, embarrassing ingrown hairs and give your pores the ultimate deep clean with our powerful just-for-men facial.
Leaves your face feeling cleansed, smooth, hydrated and healthy. Approx: 50 minutes $110
Chemical peels use agents to peel the outer most layer(s) of skin, allowing newer healthier skin to present itself. Peels can be an individual procedure or a step in multifaceted treatment.

Administered by our specially trained Aestheticains, our full range of superficial peels can help your complexion appear more uniform and renewed—diminishing the appearance of fine lines, wrinkles, and texture roughness.

This provides an instant result, leaving your skin glowing, hydrated and fully rejuvenated as you face the world.
Illuminize Peel
Helps provide vibrant, radiant looking skin with minimal downtime. Brighten the overall appearance of skin and gives more uniform complexion. $150
Appropriate for mild skin imperfections as determined by your Aesthetician.
Vitalize Peel
Smooth the appearance of fine lines, wrinkles and roughness. As well as hyperpigmentation. Noticeable results after just one peel, compelling results after three to six peels. $250
Appropriate for mild skin imperfections as determined by your Aesthetician.
Rejuvenize Peel
Smooth the appearance of fine lines and wrinkles. See noticeable improvement after just one peel and compelling results after three to six peels. $299
Appropriate for moderate to severe skin imperfections as determined by your Aesthetician.